Between October 6th and October 9th, fans of anime, comics, television, and more celebrated their fandom at New York Comic-Con 2022 at the Jacob Javits Convention Center in New York City.
It's a misconception that the pop culture world goes strictly through San Diego Comic-Con. Over the last two decades, New York Comic Con has emerged as one of the few conventions than can truly rival Comic-Con's scope and attendance
NYCC always promises to be an eclectic and star-studded showcase of upcoming movies and television shows, and NYCC 2022 was absolutely no exception.
We were treated to the teaser trailer for Super Mario Bros. (in theaters on April 7th) with a surprise appearance from Jack Black, who will voice Bowser!
Prime Video's Good Omens is back for more fun — and to further adapt the unique fantasy world originally created by Neil Gaiman and Terry Pratchett – season two of Good Omens will premiere in 2023!
Two of HBO Max's beloved DC series, Doom Patrol and Titans, will be headed to NYCC ahead of their new seasons.
Weird: The Al Yankovic Story, the highly-anticipated Roku Channel original movie will recount the story of "Weird Al" Yankovic — but in a way as zany as the man itself.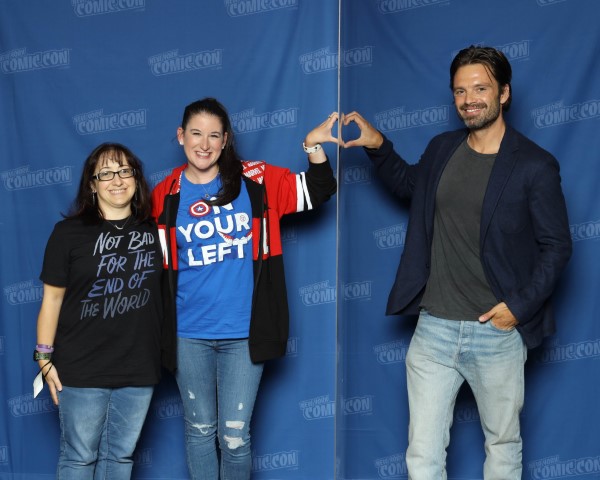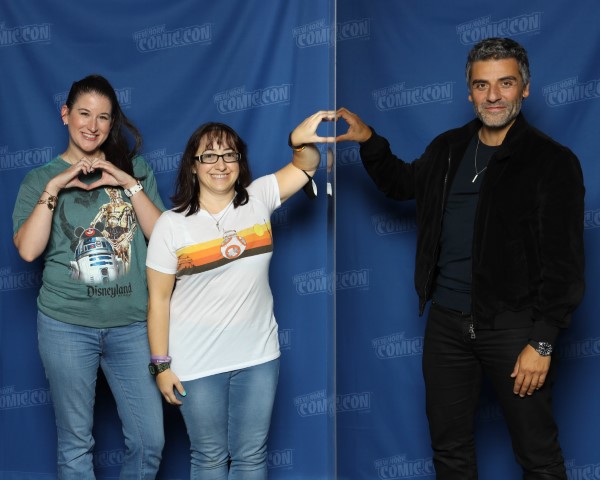 Check out this awesome interview I did with Todd from Toddland.com, they sell officially licensed merchandise from FOX's Animation Domination Lineup – Family Guy, Bob's Burgers, The Great North, and more!
Check out some more photos from New York Comic-Con 2022!